--- --- Farms: 33% of Food Waste
We source imperfect and surplus produce from farms and distributers, reducing food waste at its source.
Transport: 21% of Food Waste
Our unique drying technology preserves nearly all flavor and nutrients while extending shelf life from days to years and decreasing size and weight by ~80%, drastically reducing post-harvest waste and emissions.
Retail: 8% of Waste
Imperfect what? By grinding our dried produce into a fine powder, we eliminate all cosmetic imperfections, so a beautiful strawberry and an "ugly" strawberry become identical!
Homes: 38% of Waste
The greatest percentage of American waste actually occurs in our homes! The 2050 Smoothie has a 1+ year shelf-life and can be stores right in your pantry. Plus, it has the same taste and nutrition as a fresh fruit smoothie and only takes 30 seconds to prepare!
--- We've partnered with The Outreach Program to work towards a hunger-free 2050.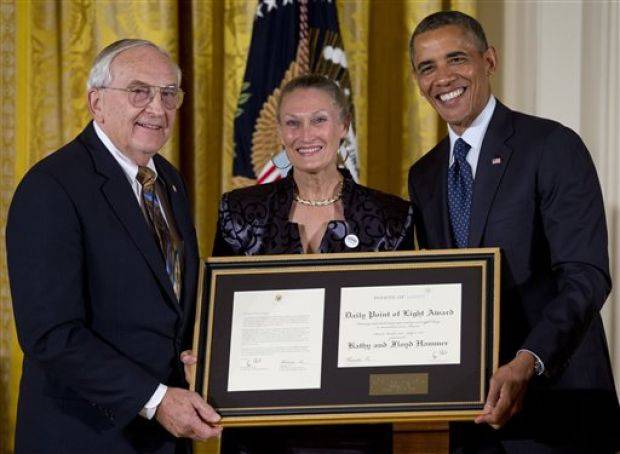 Outreach is a globally-recognized non-profit that has provided more than 580 million meals to people in need. Founders Floyd and Kathy Hammer were awarded the 5000th Point of Light Award by President Obama in 2013!
Outreach x 2050
More information on our joint initiatives with Outreach coming soon!
--- "Without significant action, there may be more plastic than fish in the ocean, by weight, by 2050."
-World Economic Forum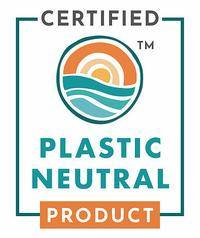 We believe the future of food is plastic free. That's why we launched a multifaceted campaign to make The 2050 Company 100% plastic neutral!
Trash for Cash
Every time you purchase a 2050 Smoothie pack, we collect an additional $0.05 to make your order plastic neutral. When you send this package back to us, we pay you $0.50!
Verified Recycling
We then send these used packets to TREX to upcycle into a beautiful piece of outdoor furniture. Each year, we raffle this piece of furniture off to one lucky customer!
Plastic Recovery
If you don't return your used packets, no worries! Together with rePurpose, we use $0.05 fee to recover an equivalent weight of nature-bound plastic!