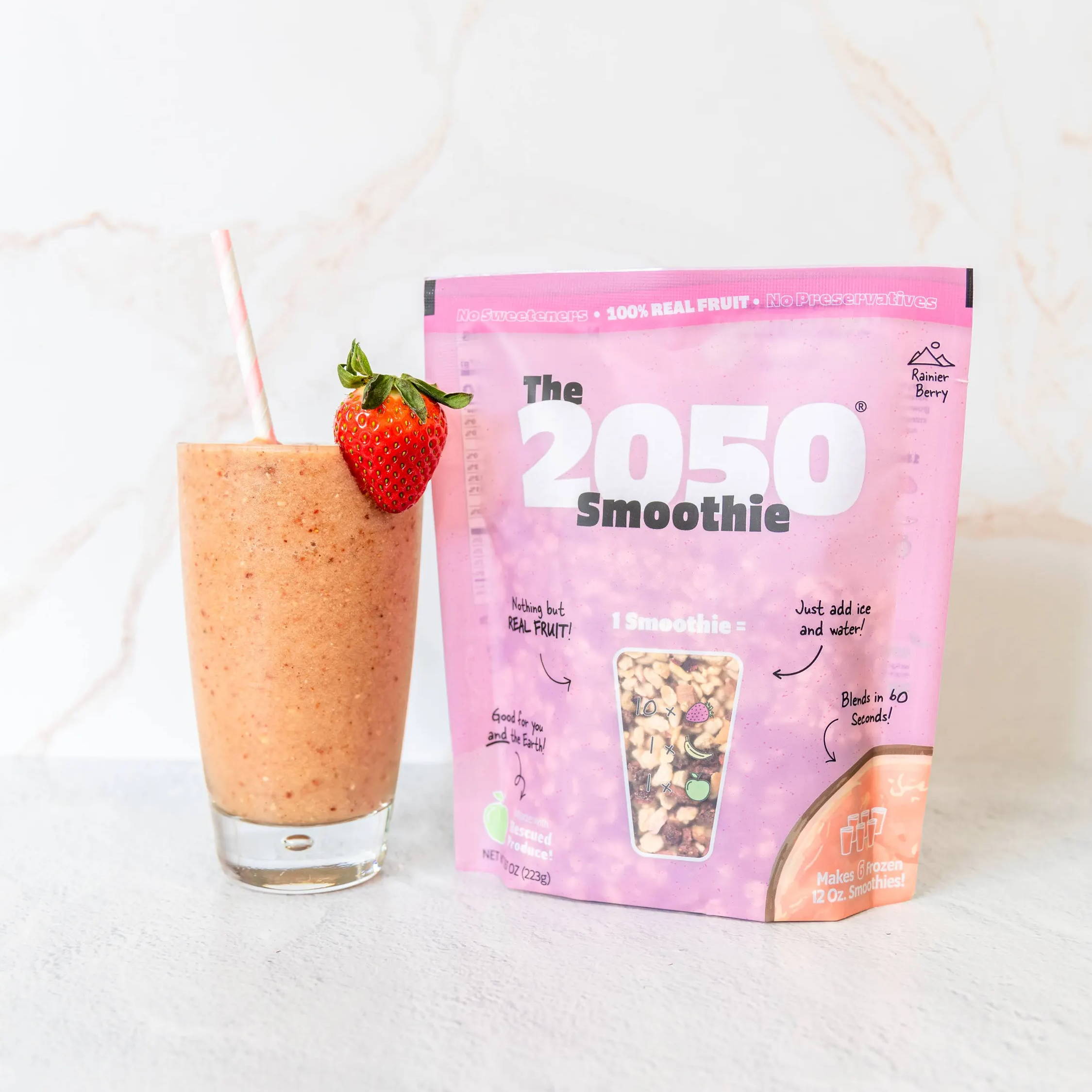 Something to smile about.
Click to get $20 off your next 2050 Smoothie order!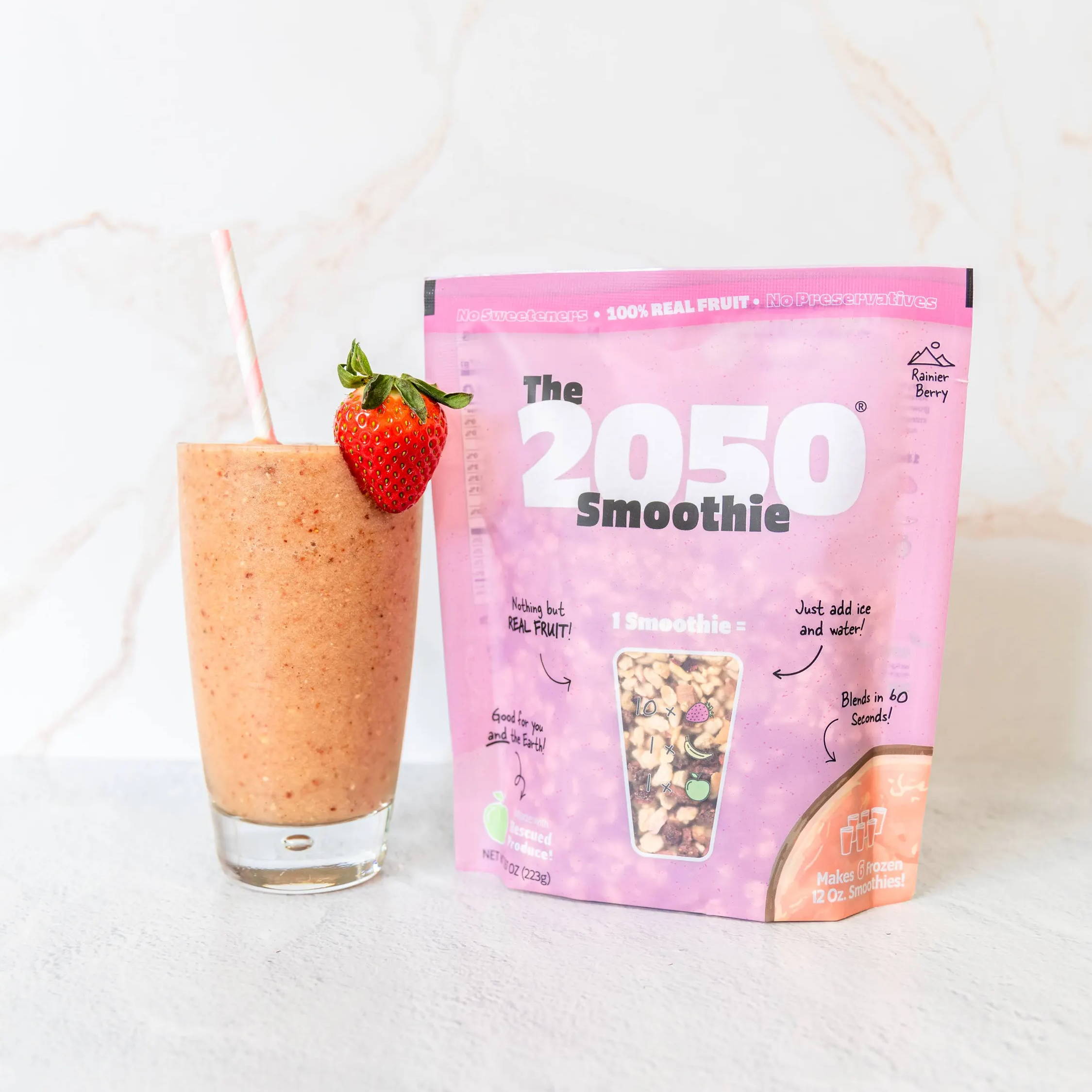 In the weeks leading up to our big announcement, we'll be collaborating with some of our favorite companies to giveaway FREE STUFF!
Earn rewards every time you make a purchase, refer a friend, or recycle a 2050 Smoothie pick. Sign up below to recieve your first $5 gift card!